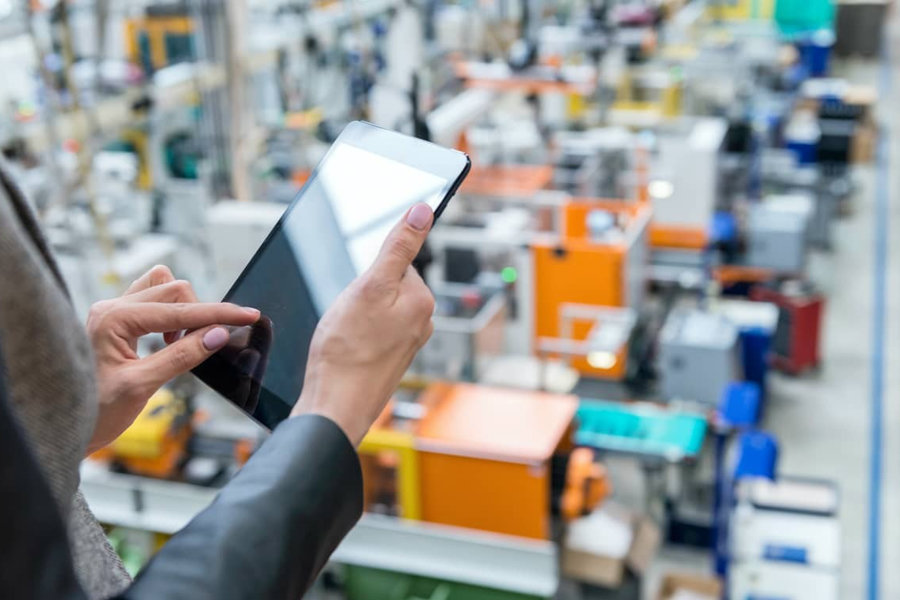 Evolving Environment, Health, and Safety in the Modern World
---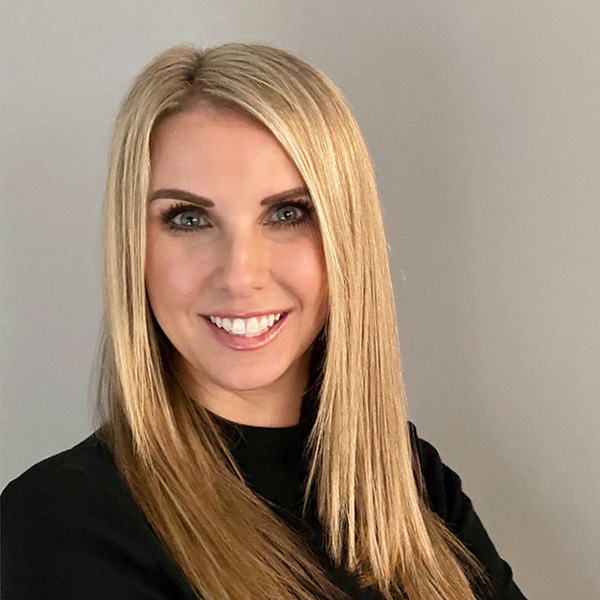 What Does Next-Level EH&S Mean to LyfeCycle?
Your EH&S program, directly and indirectly, affects everything in your organization. In today's world, a leading-edge technology solution is changing the way EH&S operates and succeeds.
Difficult to use, outdated technology, spreadsheets, binders, and paper forms are a thing of the past. Intelligent analysis of EH&S, Corrective Action, Risk Mitigation, Environmental Impact Reduction, Universal Corporate Perspective, Audit, Permit Tracking, and Scalability are critical elements in today's EH&S world!
A modern EH&S program promotes goal setting, metrics, data detail, and corrective action in an easily accessible way to progressively improve and manage EH&S day to day and year to year. EH&S technology supports the proactive care for employee well-being and the overall improvement and cost-saving factors within other areas of your organization. Modern technology not only builds the road but also paves the way to evolve it!
"LyfeCycle was able to provide a cost-effective, innovative EH&S management tool for our company which is located in 17 countries. The system is flexible to be effective at all locations and allows for global management of our EH&S KPIs, incident investigations and assessments. LyfeCycle is very customer-focused, helping to drive continuous improvement in our EH&S performance"

—JENNIFER MEIER, GLOBAL EH&S: VARROC LIGHTING
LyfeCycle: One of a Kind, and for Good Reason
Intelligent Analysis of EH&S: Health and safety incidents, Metrics, Predictive Modeling, Leading Indicators, Universal corporate data perspective
Corrective Action and Risk Mitigation: Problem-solving of operational events and incidents
Environmental Impact Awareness & Reduction: Greenhouse Gas Calculations, Emissions and Waste Footprint Determination, and Water Usage, Conservation
Scalability from a single site to a multinational footprint: Country, Time-Zone, Language, Currency, Etc.
Training, Safety Observation, & Permit Tracking: Job Certifications, Expiration, Renewal Notifications, and Repository
Built with EH&S Leaders
Several significant EH&S leaders worked with LUX interactive a few years back to develop a custom EH&S solution. It delivers functionality EH&S programs truly need to evolve. Upon completion, the feedback was overwhelming. We quickly knew we had something special that other organizations could benefit from.
Built with a Backbone
LUX is a first-in-class software company servicing clients strategically and customarily for the last two decades. From large clientele such as Spirit Airlines and Red Roof Inn to local Associations like the Michigan CPAs and Michigan Realtors. LyfeCycle is founded on a solid and credible reputation in creating superior solutions industry-wide.
Built with Intent
Well-rounded EH&S technology should be impactful and affordable to organizations of all sizes (Global or Local). LyfeCycle is changing how these organizations can quickly and effectively make positive changes and improvements to their programs as soon as a few days post-implementation.
---