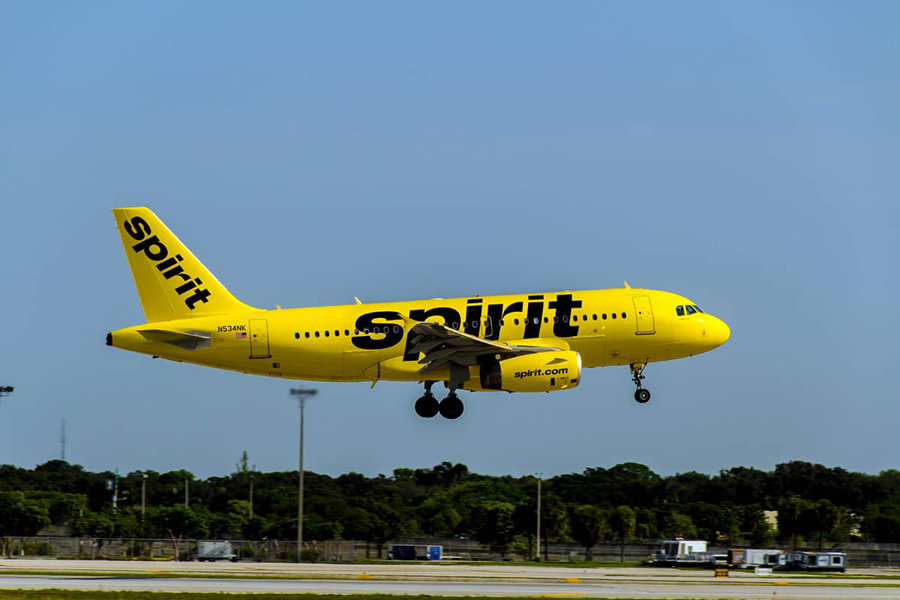 Spirit Airlines - We Live for More Go
---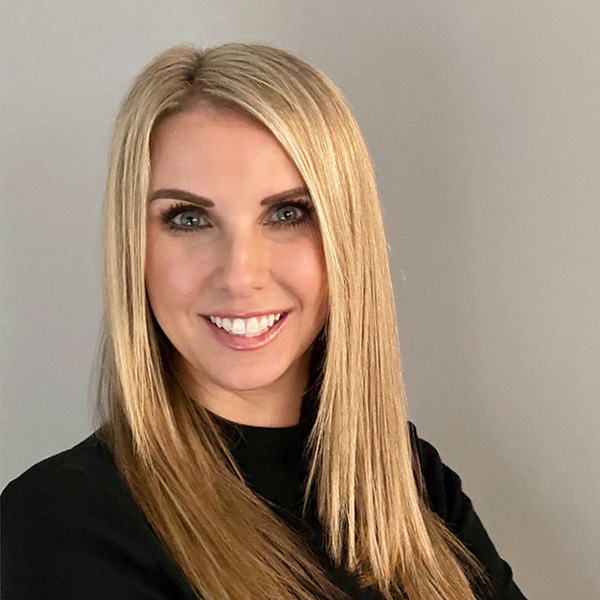 How it Began
Several years back, LUX tackled a significant project for Spirit Airlines, updating their website to match new branding and convert it to be mobile responsive. At the time, 35% of their website traffic was from mobile users, yet they had no mobile app or mobile version of the website. The result of the responsive web design we created for them had a significant impact on UX (user experience) performance. Following the responsive design, LUX built a streamlined and robust interface to speak to the existing New Skies Reservation System with the primary goal of using current coding principles. It enabled us to build features that weren't possible on the outdated platform. More developers are ready and willing to work on the newer technology, which allowed LUX to deliver those features much faster.
Moving Forward with Spirit
Continuing with the relationship, LUX has been working to help Spirit relaunch its loyalty program and make major changes to the way bundles are offered. Features like the flexibility to easily add more, changes to what the bundles include, and making the pricing more dynamic are examples of how the business can experiment with changing offers without a code push and/or deploy. This involved going through a significant overhaul in adding loyalty tiers and changing from distance-based airline miles to a spend-based points system, benefiting the traveler and providing further insight on trends for the business.
Brian Cerasuolo, Software Developer
"Writing the project from scratch while converting to the newer technology platform was a big highlight that kicked the relationship off. It's one thing to modify and maintain an existing solution, but starting a greenfield project comes with a whole other suite of concerns and challenges that need to be navigated and overcome. Also, the fact that spirit.com is a high-traffic public site puts the focus on security and scalability, which are two of the most challenging things. The combination of starting from the ground up and security attention has enriched my take in working with high public clients."
Photograph supplied by Spirit Airlines
---