Diving into Association Member Management
At LUX, we cut our teeth on association member management websites. We understand they need management systems to keep members engaged and active in the association. Leveraging years of experience, LUX has a portfolio of work for not-for-profit organizations.
LUX has developed everything from member management platforms to a custom cloud-based storefront offering CE tracks. They have also created mobile conference registration, check-in, and badge printing.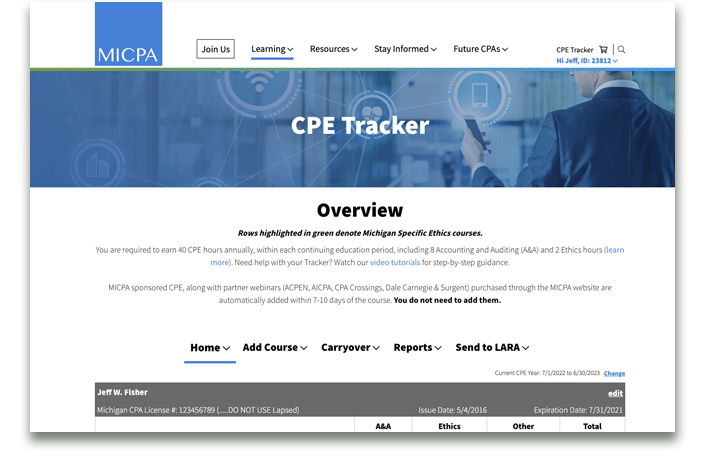 State licensing boards in Michigan rely solely on the reporting interface LUX created to accept continuing education credits. It is used for all Michigan CPAs and Michigan Realtors®. This mechanism reduces association members' friction in reporting and keeping current with their continuing education.
LUX offers full-service solutions for association management, from mobile apps to conference event registration and ticketing. They have created custom stores providing professional development with online and in-person education courses.
Clients Include:
American Institute of Certified Public Accountants (AICPA)
Connecticut Society of CPAs
Missouri Society of CPAs
Michigan Realtors®