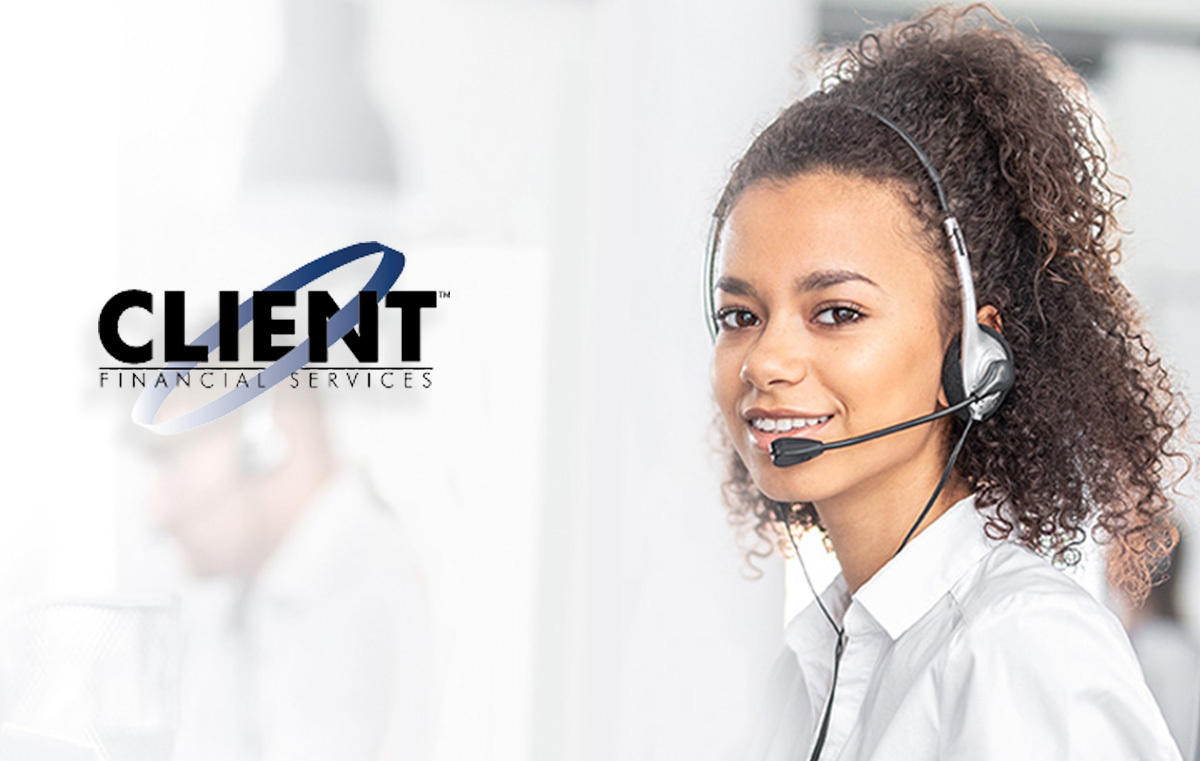 Client Financial Services of Michigan and LUX interactive collaborate to create a fresh, modern, & intuitive website ready for the future!
---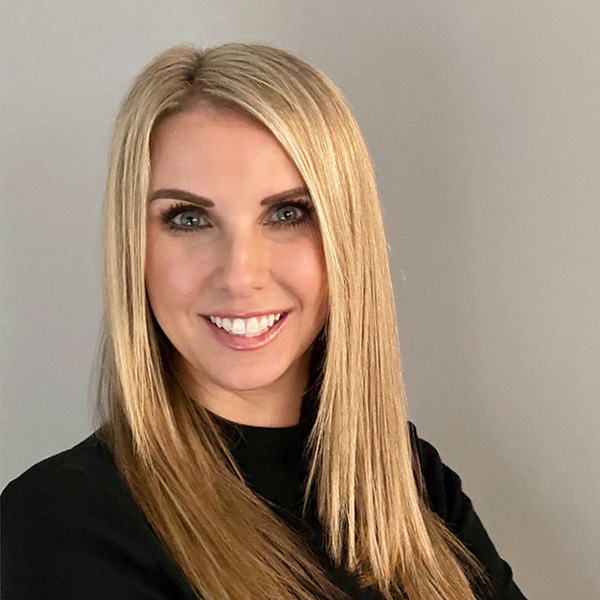 Detroit, Michigan — Finance and process, as a principle, can mean many things to various kinds of organizations. The technology surrounding currency and its diversified functions is a front-and-center staple in how organizations flourish, internally and externally.
Client Financial Services of Michigan announces the release of its new website designed and produced by LUX interactive. Large healthcare systems and hospital groups are the primary audience to CFS of Michigan, which offers all-inclusive service functions within the collection process. A one-stop shop for all things payment and collection.
The new website offers updated information, a cleaner look, and simplified navigation. However, the best feature is one the user cannot see. There is now a significant upgrade transitioning from a simple brochure site to a powerhouse site built with a content management system (CMS), ready to be expanded into backend career management, a blog, and eventually, client login and billing.
In addition to adding a CMS to the site, LUX helped to guide content creation, yielding increased SEO. They collaborated with multiple department heads at CFS to ensure the most accurate organization and imagery. Discussions between LUX and CFS continue to evolve and expand around other operational areas supporting seamless integration among multiple functions within their service model.
LUX has worked with several finance-centric organizations to help them modernize their technology solutions. Offering the most superior results to those they serve, and supporting modern-day processes and standards.
LUX provides industry-leading expertise to help clients define, design, and develop what they need to excel in their solutions to benefit their client base best. So often within finance, legacy technologies and processes linger for decades. We aim to promote what change can mean specific to each operation; and what sustainable, technical, and functional options would successfully support our clients.
"Through working with LUX both professionally and personally; open, honest, and credible conversations occurred at every stage of the process. In addition to superior delivery, LUX does a great job presenting options around technology and overall best practice. We are happy to say the door is wide open for additional ways to partner with LUX on future endeavors that will positively impact our business in other areas."
— Cory Stiff, Vice President
Client Financial Services of Michigan
---