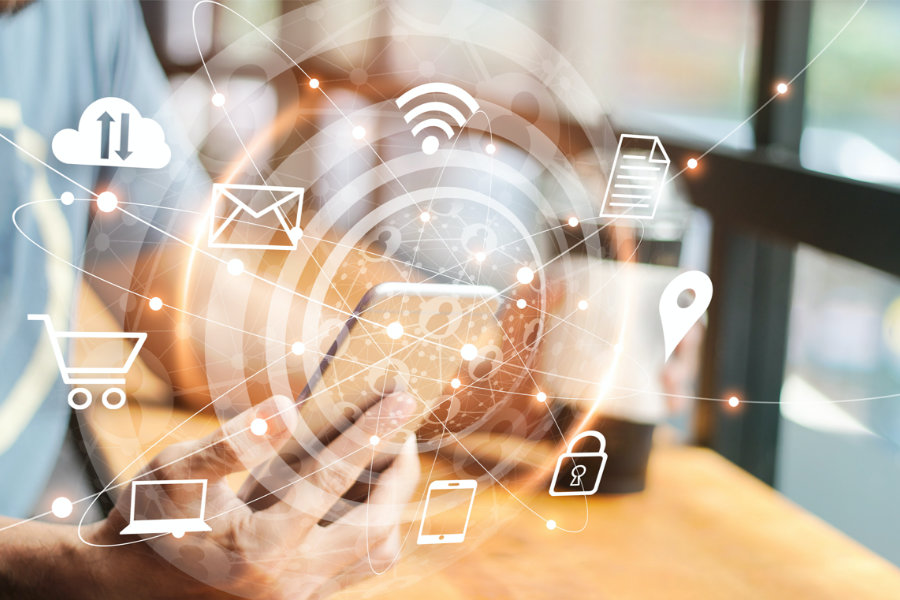 10 Important Mobile Development Trends for 2022
---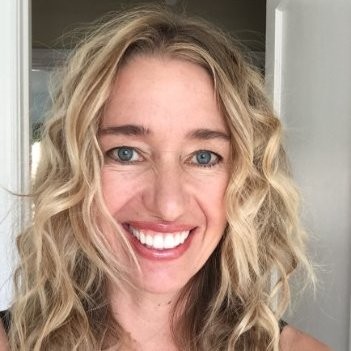 Whether you are a consumer, business owner, or developer, you should pay attention to the top ten trends happening now in mobile app development. In this article, we will touch on emerging development trends moving into 2022.
1. Building Apps for Foldables
Foldable phones mean more space for the developers to create immersive and detailed experiences for all the different types of multi-window. In addition, content creators will be able to bounce around between multiple apps. However, you better be ready to spend a little more as the design, development, and testing process in all modes will require additional programming and debugging.
2. Machine Learning (ML) and Artificial Intelligence (AI)
The most common use identifiable to the user would be in chatbots. This AI and ML technology has a deeper knowledge of their customers and can have conversations and interactions based on user preference. Chatbots will be more helpful and realistic with vibration, tone of voice, eye tracking, etc.
3. Wearable App Integration
Wearable apps allow for mobile app access on wearable devices like watches, glasses, and bracelets. These apps could include mobile payment systems (NFC, mobile wallets), mobile health apps, mobile tracking apps like GPS and step counters, mobile security apps like " find my phone." Other examples are in mobile office productivity apps like Microsoft Office 365.
4. IoT-Enabled Mobile Apps
IoT (Internet of things) mobile apps connect the mobile phone to the Internet of Things (e.g., devices like smart appliances). This technology allows content or information found on the Internet to be directed to a mobile device (or vice versa). With this connectivity comes new opportunities based on analyzing data collected by Internet-enabled devices. For example, if you are driving with your smart car, an accident would send information about where you were at that time to emergency responders.
5. Augmented Reality (AR) and Virtual Reality (VR)
AR mobile apps overlay digital information onto your real-world environment through your mobile device -- think Pokémon GO or adding being able to see how furniture may fit into a living room! VR mobile apps transport you into a virtual space where you feel like you're really there via your mobile phone with goggles or headsets -- think BOX VR. Developers will have to be more innovative when creating features and functions to ensure AR users get the most immersive experience.
6. Mobile Wallets
Mobile wallets are still getting their footing with consumers but will become commonplace in about 3-5 years because of technology advancements and industry support. Transactions will transfer between credit cards, debit cards, prepaid accounts without entering your mobile number, CVV code, and other sensitive payment information. At the same time, mobile wallets will send push notifications when making transactions with your mobile wallet.
7. Mobile App Security to Gain Extra Attention
Mobile applications are becoming more prevalent in our daily lives, which means mobile app security is on the rise — both for consumers and developers alike. These mobile app security measures include secure mobile APIs, encryption of data-in-transit, keeping mobile devices up-to-date with the latest software version. These measures include strong password protection for users and SSL/TLS certificates to verify trust between two entities or machines over a network connection. In addition, firewalls restrict network traffic by establishing rules for communication between different components within mobile devices or mobile apps, and mobile application management (MAM), which allows mobile app developers to monitor mobile app usage.
8. Beacons Technology
Beacon technology will send push notifications to mobile devices nearby through Bluetooth Low Energy (BLE). These mobile apps may be helpful in any number of different types of businesses that can use the push notification feature to send messages directly to their customers at specific locations.
9. Instant Apps are Coming Around
Instant apps are mobile web app versions of mobile applications that load on a mobile device in milliseconds to download the mobile application. These mobile apps are linked to native mobile apps or installed on the user's mobile devices.
10. On-Demand Apps
There is more Demand for On-Demand Apps (i.e., Uber) and IoT (Internet of Things) Enabled Mobile Apps as 5G mobile networks are developed and more widely adopted. Mobile apps are becoming popular because they are faster than ever before.
The bottom line is that mobile apps will become more valuable and convenient for you to use in the future. As a result, mobile apps will play a more significant part in our day-to-day lives. Therefore, it will be essential to know about and consider these trends when developing your mobile app next year.
---