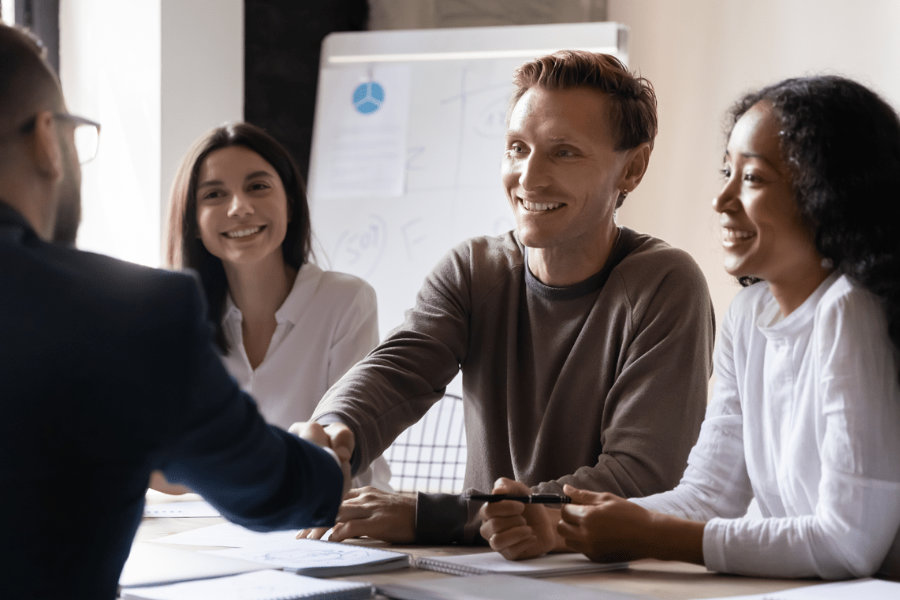 mCubed and LUX interactive Unite to Deliver Solutions
---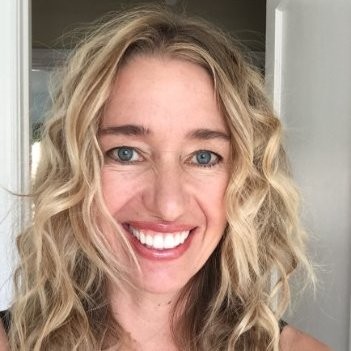 mCubed, a leading staffing company in the technology industry, has announced that it will be partnering with LUX interactive - a digital consultancy firm. The two companies have joined forces to deliver solutions for their clients that include custom software development and organizational transformation.
We are here to create solutions for your business needs!
Do you find yourself asking any of the following questions about your business?
Does the business have a unique need?
Do you need to bridge or connect any departments with an application?
Are you searching for a new competitive edge?
Could we make changes or speed up any processes through new applications?
Does our technology feel outdated or hard to use?
Could the business streamline processes with the help of technology?
Have you found that products you have explored do not precisely meet needs or are too expensive long term?
With over 40 combined years of experience in the industry, this team solves enterprise problems and delivers custom solutions. In addition, these experts work together to assign the right people and build successful projects from start to finish. Having a trusted advisor to guide the process, and most importantly, develop and deliver the solution is what makes our collaboration exceptional!
Our partnership covers all the bases, from modernizing existing Systems to increasing revenue. In addition, we provide project-based custom software development tailor-made for each client. So, whether creating or enhancing custom websites, developing internal & external applications, or creating mobile initiatives, we can help.
UI/UX and cloud conversion of a complete payroll application
EHS Compliance Management tool
An automated health tracking and contact tracing kiosk system
Custom "Ticket-to-Turnstile" train reservation system
Airline & Hotel reservation/booking websites
Online Continuing Education Marketplace and tracking system
Auto-Proposal system creation and management
Website design and development supporting all CPA functions (Billing, Committees, Government, and Continuing Education)
When you need a partner that can deliver solutions for your business, look no further than the experts at mCubed and LUX interactive. Our partnership covers all of the bases – from modernizing existing systems to increasing revenue. With a breadth of expertise across consulting, development, training, and more, our professionals will bring the right solution forward for you today, no matter what your current needs may be. Call us today!
---