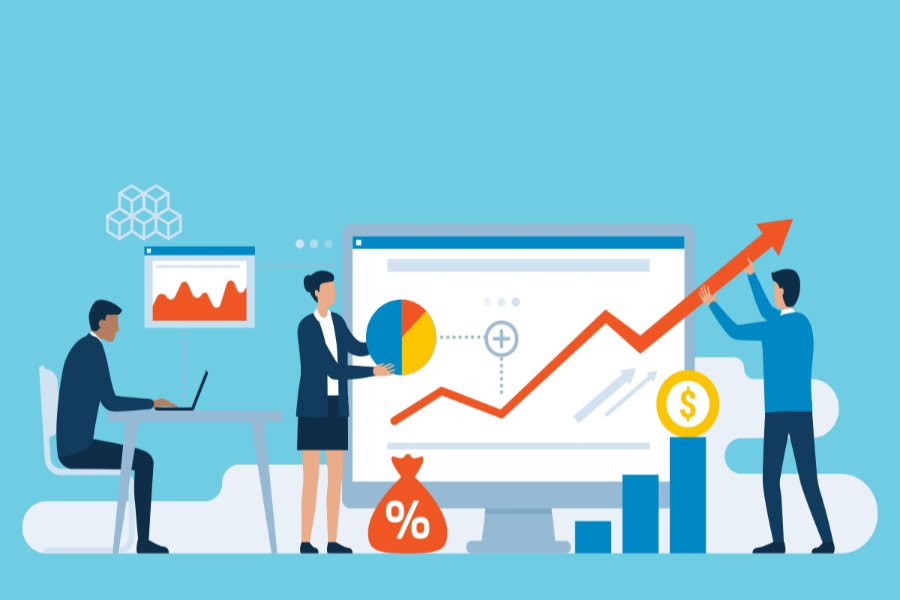 Creating a CE Marketplace for your Association
---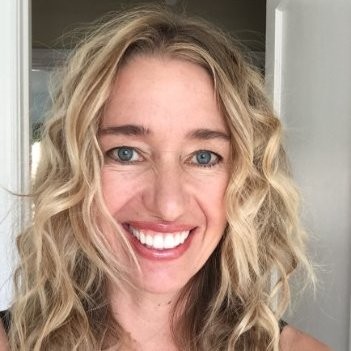 Continuing Education courses or credit hours are required to maintain a license to practice in many industries. Unfortunately, this often falls on the individual professional to keep track of their CE credits and submit them. This task can be difficult with all the other responsibilities professionals have. Luckily there are custom software solutions for an online marketplace to support continuing education providers like your Association!
By offering CE tracking and submission from your association website, your Association can alleviate this burden from your members while providing another way for them to engage with you.
Advantages for Professionals
CE marketplaces are a way for professionals to find courses that meet their needs and interests within their profession.
Online learning has become more prevalent in the last 20 years. It is now easier than ever before to complete continuing education requirements with the minimal time taken away from other responsibilities – many online courses can be completed on mobile devices or laptops while traveling.
CE marketplaces make submitting credits to your professional licensing board more effortless than ever by automating the process and providing professionals with more time for other responsibilities. This solution is a win for everyone involved!
Advantages for Associations
Since your members are already utilizing and visiting the association website, hopefully regularly, it makes sense to offer them an automated tool for tracking and submitting CE courses. In addition, developing rich features into your association website allow you to deliver more value to members while streamlining administrative processes.
Web learning is on the rise for its convenience, generates income for those who control the platforms, and adds value to your organization's website. To help understand how broad the reach of online learning has become, here are a few statistics posted by findstack.com.
Key eLearning Stats and Trends 2021
Since 2011, around 80% of employers have used online learning as the more popular form of education.
About 40% of all Fortune 500 companies are using online learning for training.
The US alone accounts for over 31% of mobile learning expenditures in the global market.
The US government spent over $2.6 billion on eLearning products for its staff.
Around 60% of the US online learning market comes from online learning products.
Video web activity accounts for over 80% of all online activity, with the majority being educational or training clips.
By deploying a custom solution for tracking and submission from your Association Website, your Association will:
Have automated recording of CE hours acquired through training sessions or online learning modules
Send notification for renewals with reminders and deadlines.
Build credibility for your Association as an organization providing services beyond advocacy
Promote a healthy environment through education on new topics or industry standards, keeping your mission statement, vision, values, and strategic plan.
The goal is not only to provide another avenue for engagement with your membership but ease some burden, allowing members to focus on other aspects of their profession - there's no reason why this should go unnoticed.
Are you ready to elevate your association website?
Employing a company that seriously understands the ins and outs of CE management offers you a leg up in getting your Association to provide and track CE credits and courses.
At LUX interactive, we have been developing and perfecting online education tracking and submission tools for 20 years. We currently manage and constantly improve The Michigan Association of Realtors and Michigan Association of CPAs (MICPA) member management platform. MICPA's website offers CE tracking, submission to LARA, conference registration, check-in, and badge printing. We have also created a custom cloud-based CE Marketplace for MIRealtors members to take courses, track and submit CEs.
"Because of LUX, we are able to track over 60,000 active users and their required multiple class completions and CE credit histories. We are also able to keep up with the ever-changing requirements of the state of Michigan. The project has been a great success so far." —Web Systems Manager, CE Marketplace & Michigan Realtors.
Read the full review on Clutch.
Leveraging your Association website for automated CE tracking and submission of continuing education (CE) credits is essential for a successful professional in many industries. Offering these services from a platform your members are already familiar with provides additional benefits while alleviating the CE tracking/submission burden. Your members will thank you.
---